411 Properties LLC was founded in 2014 in the Energy Capital of the Nation, Gillette, WY. Jessica LaCour discovered a deep passion for real estate and a growing frustration with the complicated, inefficient, and unfriendly experience of buying and selling properties. She decided to change the way the industry worked, launching a user friendly, customer oriented, and modern approach. 411 Properties LLC has expanded since to a team of bold, fast paced, and evolving agents working together to deliver a new standard of real estate.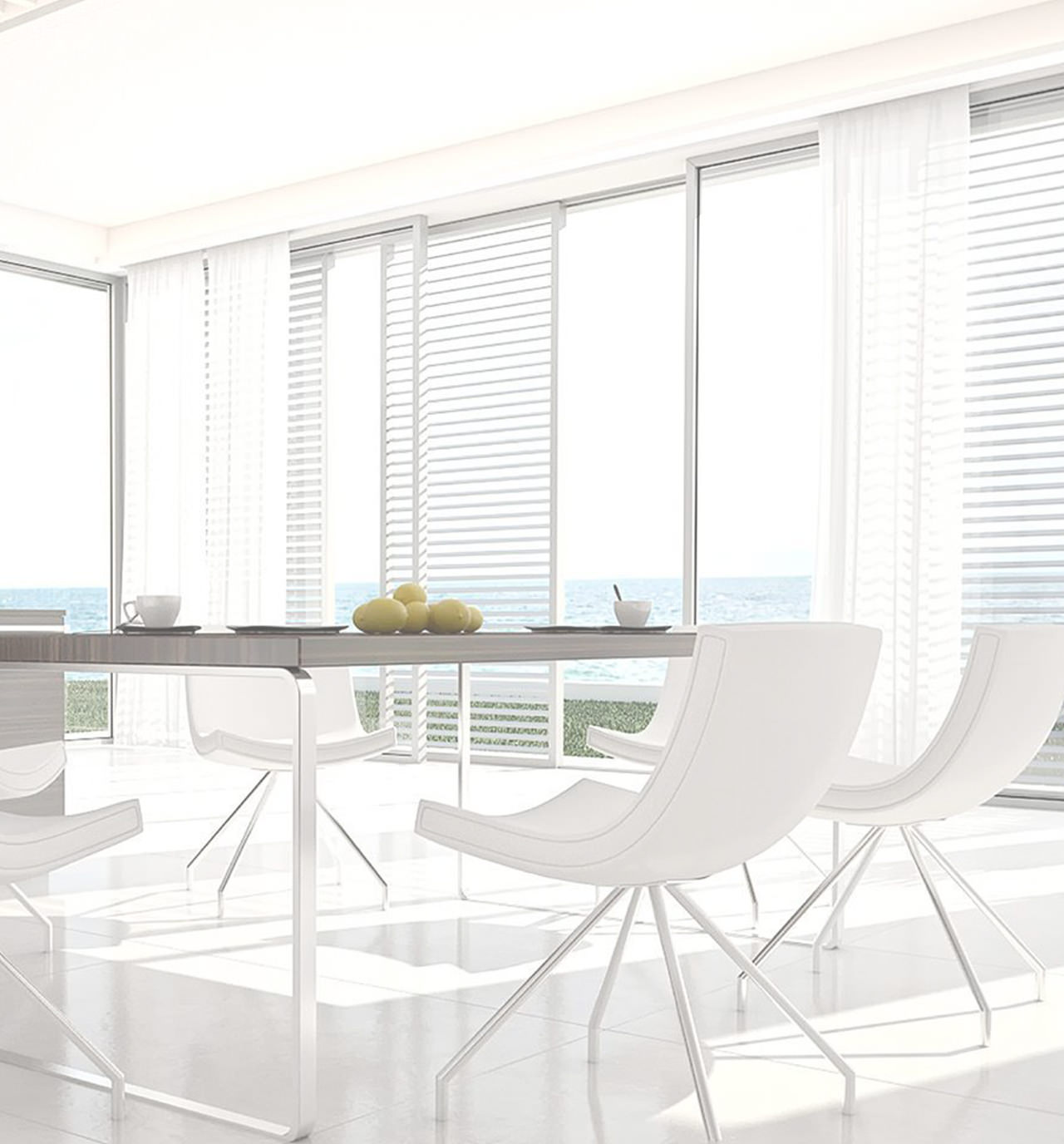 WE PROVIDE THE BEST MARKETING FOR YOUR HOME
SEARCH FOR YOUR DREAM HOME
Tashina Taylor
Jessica was able to get my home on the market very fast, and even during uncertain housing times, her marketing brought an offer to the table in under a week. She made sure everything went smoothly and stayed on top of deadlines. Great job!! Thank you!!
Bry Walker
Jessica and Katie are an excellent team. The quality of service they provide in the home buying process is one we greatly appreciate. They are responsive, compassionate, knowledgeable and supportive in many different ways. Needless to say my family is happily in our dream home and it happened smoothly and as stress free as possible because these gals know their job and how to care for people.
Caiti Jackson
411 Properties took care of us while we worked through the house buying process, changed our mind a billion times, and called them all hours of the day to go see houses. Both Jess and Katie are professional, reliable, great communicators and went out of their way to make sure we were well taken care of. They made the entire process painless from electronic document signing to getting in touch with other involved parties. They negotiated on our behalf and move quickly when we were ready to offer! They even gifted us the sweetest thank you notes and gourmet cookies at the day of our closing! We love these ladies and 10/10 recommend them.
Nicole Amiotte
Jess was amazing and so easy to work with! Before we listed our house she talked with us about what we wanted and what we could expect. She did an awesome job marketing the house on social media, and our house sold in 9 days for full asking price! I would highly recommend using Jess because she genuinely cares. She is the only person we will be using in the future for our housing needs!